Mess.net is a participatory online installation inviting users to join in on a collaborative work of art, from anywhere in the world. With the click of a mouse, users can drop paint on a rapidly spinning disc  and splatter paint across its surface. 
As projects are completed users can log in to the gallery and view their handiwork.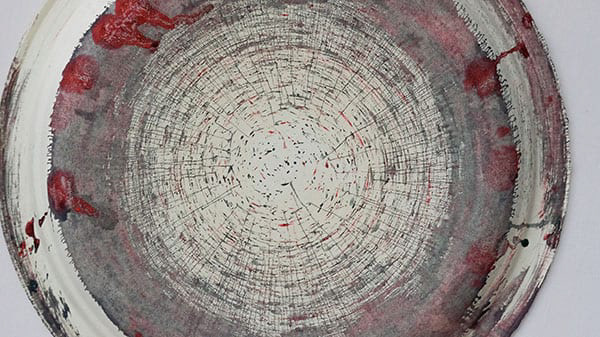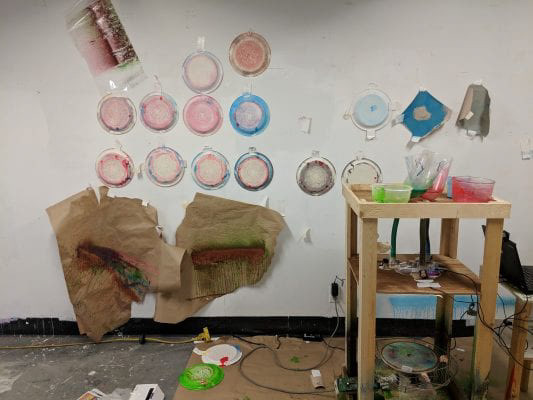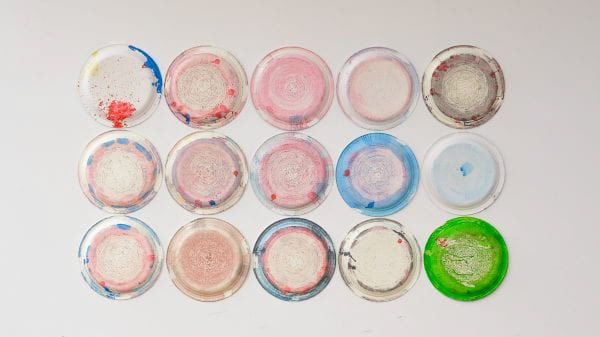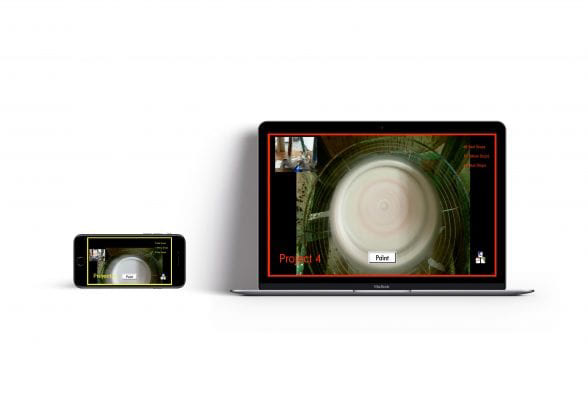 Developed with Joshua McKenna and Nicholas Alexander.